INTERNATIONAL & SPECIAL PROJECTS
EDCOP provides Document Management Services to Globe Telecom Inc. covering Pre-Construction documents. Post Construction documents and Annual Renewable Permits and Clearances of more than 5.000 Cellular S1tes Nationwide. The scope primarily involves the Renewal of LGU Permits (Mayor's Permit. Annual lnspection Permits. Barangay Business Clearance. etc.). Bureau of Fire Protection Fire Safety lnspection Certificates. and DENR-EMB Clearances [ECC/CNC. Permit to Operate. Monitoring Reports. Hazardous Waste. etc.). 

As the need requires. EOCOP provides services for securing permits from various Government National Agencies. e.g. Department of Health-Radio Frequency Radiation Evaluation. Air Transportation Office-Tower Height Clearance. Energy Regulatory Commission-Certificate of Compliance. and Economic Processing Zone Office Clearance among others. 
Globe Structural Integrity
The project involves site inspection and assessment of existing Globe cell sites facilities all over the Philippines; specific on the structural condition Globe tower superstructures to produce as-built drawings, inspection checklist/site condition reports, structural analysis reports and retrofitting recommendations and drawings if necessary, and issuance of Certification for Structural Integrity.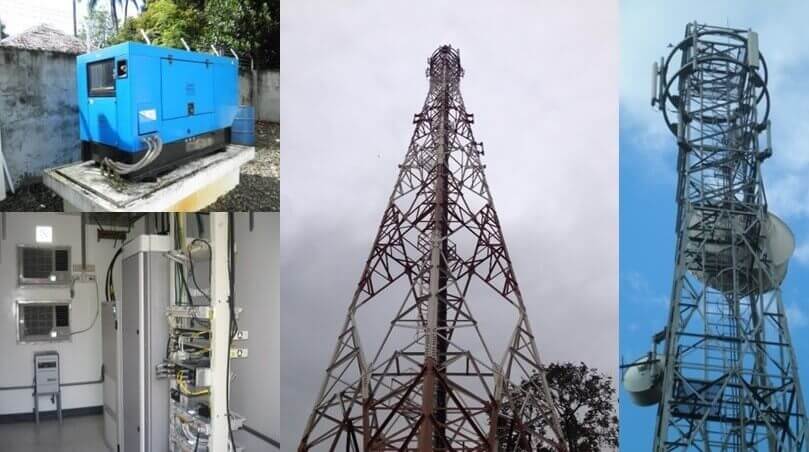 The project involves inspection of existing Globe cell sites, physical evaluation and assessment of the tower's existing condition. …