TRANSPORTATION & RAILWAYS
EDCOP's involvement in transportation projects dates back in the early 60's with the construction of NAIA terminal building.
For the last four decades EDCOP has been active in transport projects including airports, light and heavy rails, roads, bridges, and ports.
EDCOP is the leading local consulting firm. We have been involved in several feasibility studies, engineering design and construction supervision, in association with leading consulting firms on airports.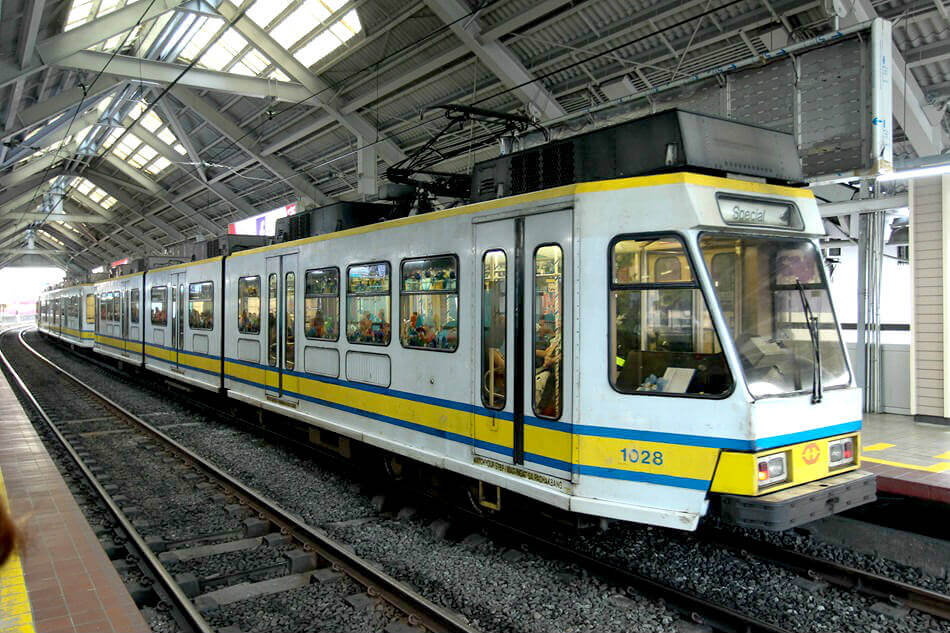 The project involves the Phase II capacity expansion for the existing LRT Line 1. It is a 15.4 km elevated line with 18 stations running north to south along the…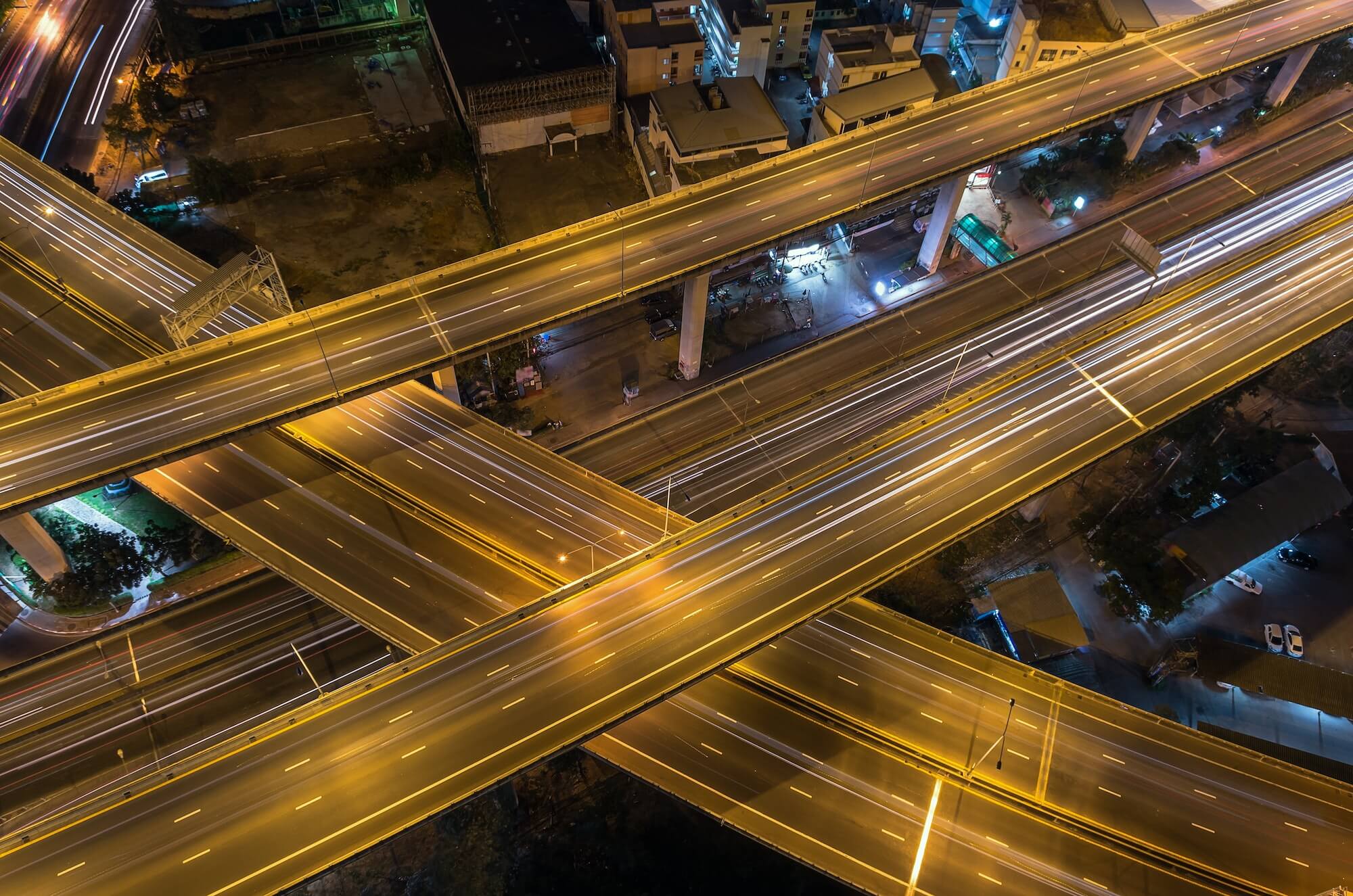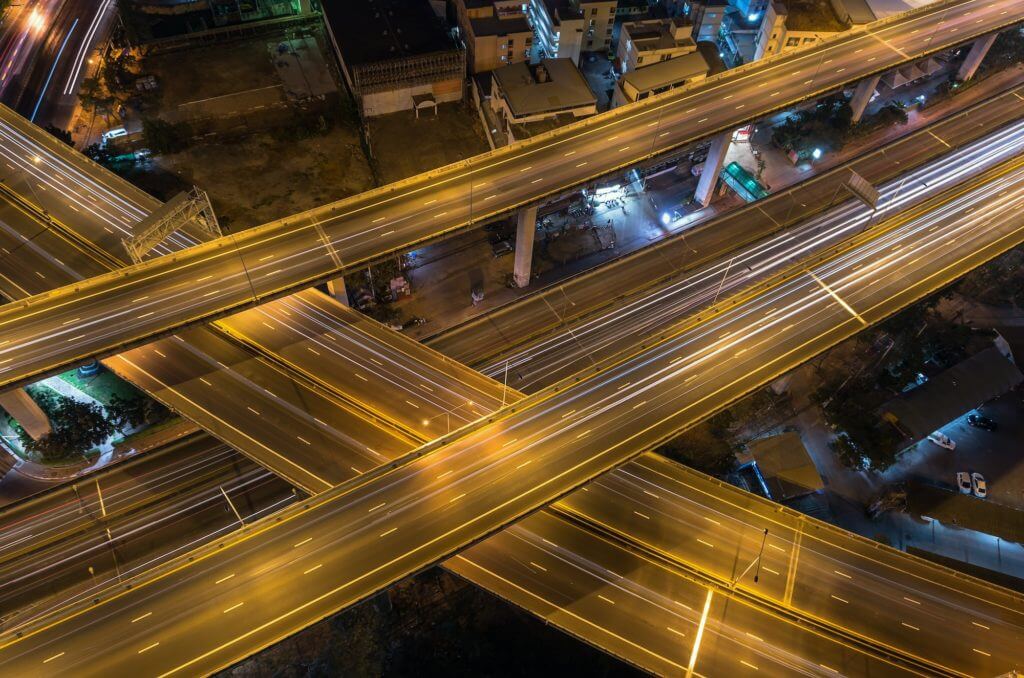 Subic-Clark- Tarlac Expressway Project is financed under the JBIC special loan through the BCDA. The project consists of 4-lane, two (2) road sections, namely the Subic-Clark- Tarlac Expressway ad the…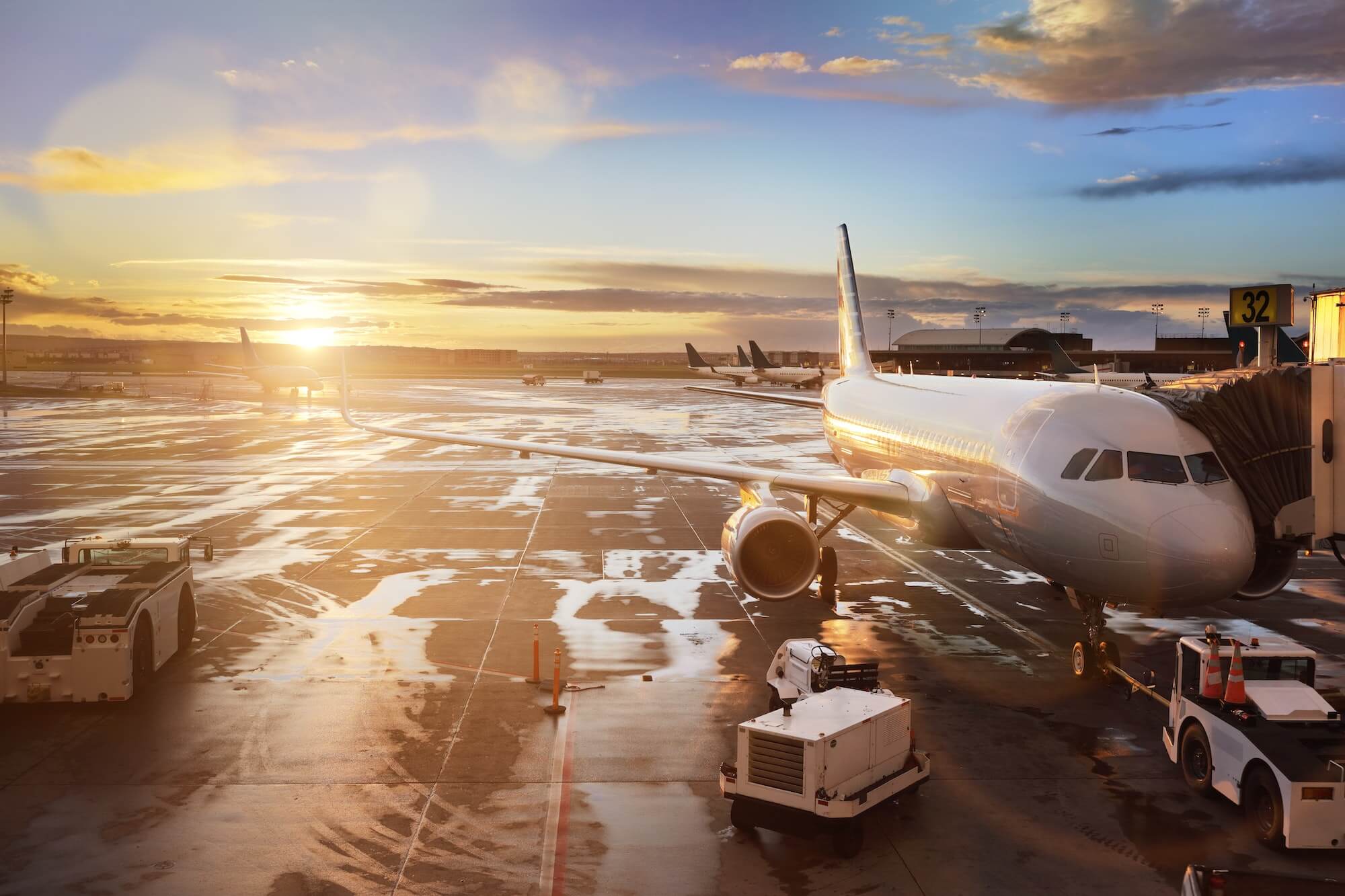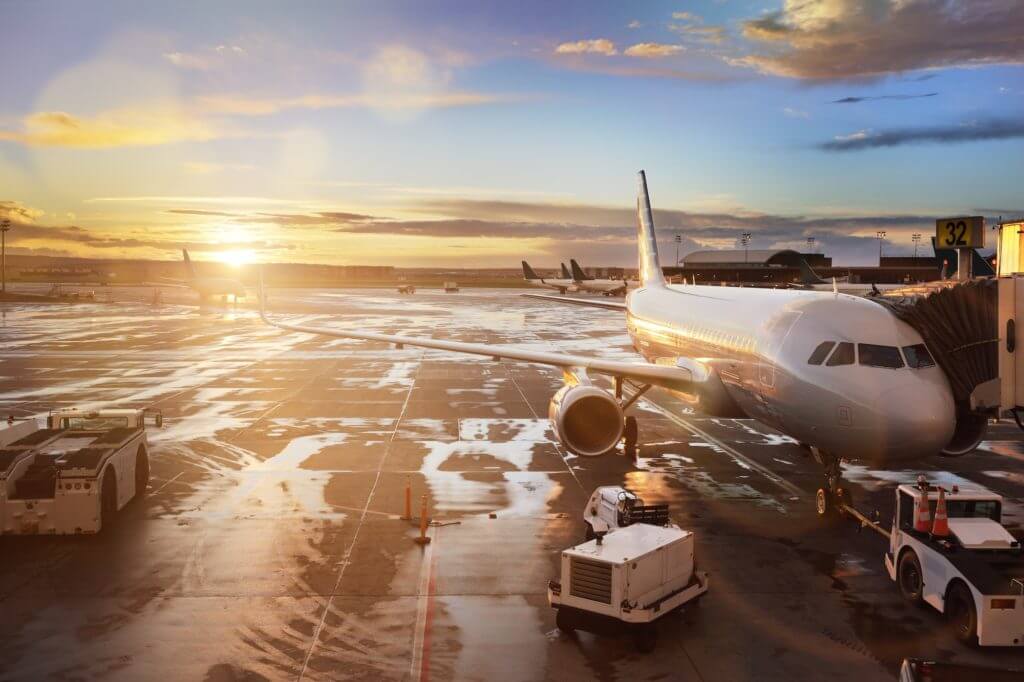 Project calls for the construction management and engineering services for the second terminal building of the Ninoy Aquino International Airport (NAIA). Aside from the building the consultant is also responsible…