IRRIGATION & FLOOD CONTROL
Achieving a sustainable rural infrastructure project is a key to poverty alleviation. The company has been a partner of the government through its agencies in several undertakings with an end view of improving the lives of the people in the countryside.
EDCOP provides a wide range of engineering and management services to the agri -infrastructure. Its services include the conduct of feasibility study, detailed engineering and design, assistance in tendering, construction management and training.
The company's involvement in these projects is highlighted by EDCOP's active participation in poverty alleviation and rural infrastructure projects with the Department of Interior and Local Administration, National Irrigation Administration, Department of Agriculture, Department of Afrarian Reform and various Local Government Units. EDCOP has been a partner to these agencies in the implementation of the rural Infrastructures. A list of major services:
Quality monitoring of on-going sub-projects (access roads & bridges, potable water supply and irrigation) in Luzon, Visayas , Mindanao and the Autonomous Region of Muslim Mindanao (ARMM). As an Independent Engineering Firm representing the government, EDCOP ensures high quality design, reliable and durable construction and low O&M costs are attained. The QA covers the entire project cycle – Project ID, Project Preparation and Design, Construction Supervision and Initial Start-Up and O&M.
Capacity building activities for government and other personnel of stakeholders in sub-projects. The coverage include: Infrastructure Quality Monitoring, Operation and Maintenance, Procurement and Project Management, for Access Infrastructures, Potable Water Supply and Irrigation Systems. The trainees include beneficiaries of completed, turned-over and on-going sub-projects; and,
Technical assistance to the Rural Infrastructure and Development Support Units in the formulation of O&M Training Manuals covering technical, institutional and financial management modules;
As of year end, EDCOP has provided monitoring and technical assistance to over 250 sub-projects, e.g., 130 access /farm-to-market roads; 20 bridges; 40 Potable Water Supply (PWS); 5 Small Water Impounding Project (SWIP) and 15Communal Irrigation System (CIS).
The services were for projects assisted by Japan Bank for International Cooperation (JBIC), Asian Development Bank (ADB), European Union (EU) and the World Bank.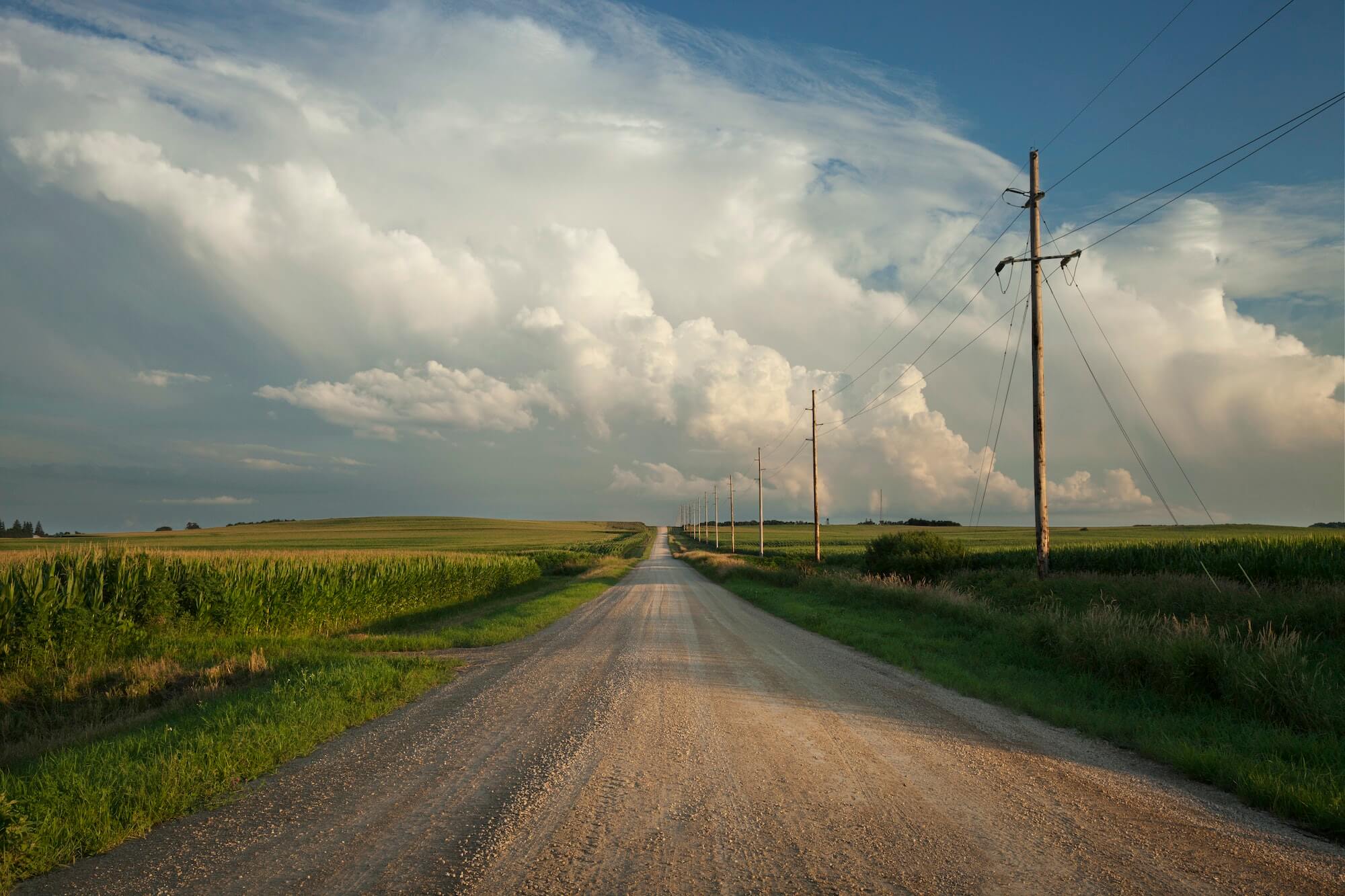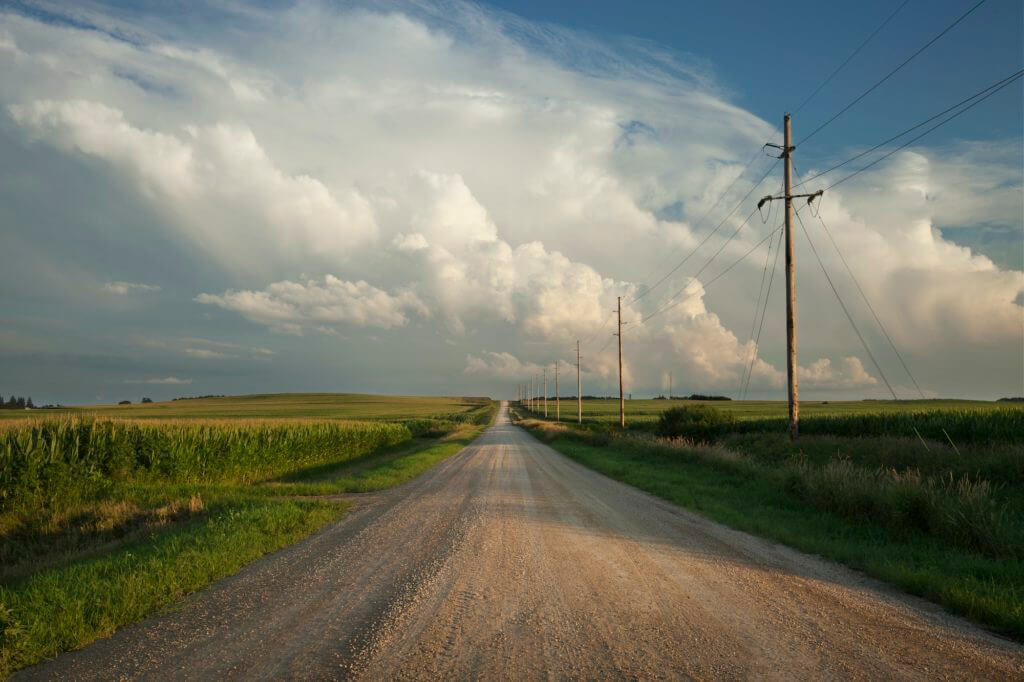 The Project involves the development of eight agrarian reform community (ARC) settlement areas in Mindanao using an inter-agency approach to ARC development. The Project consists of the following components: (…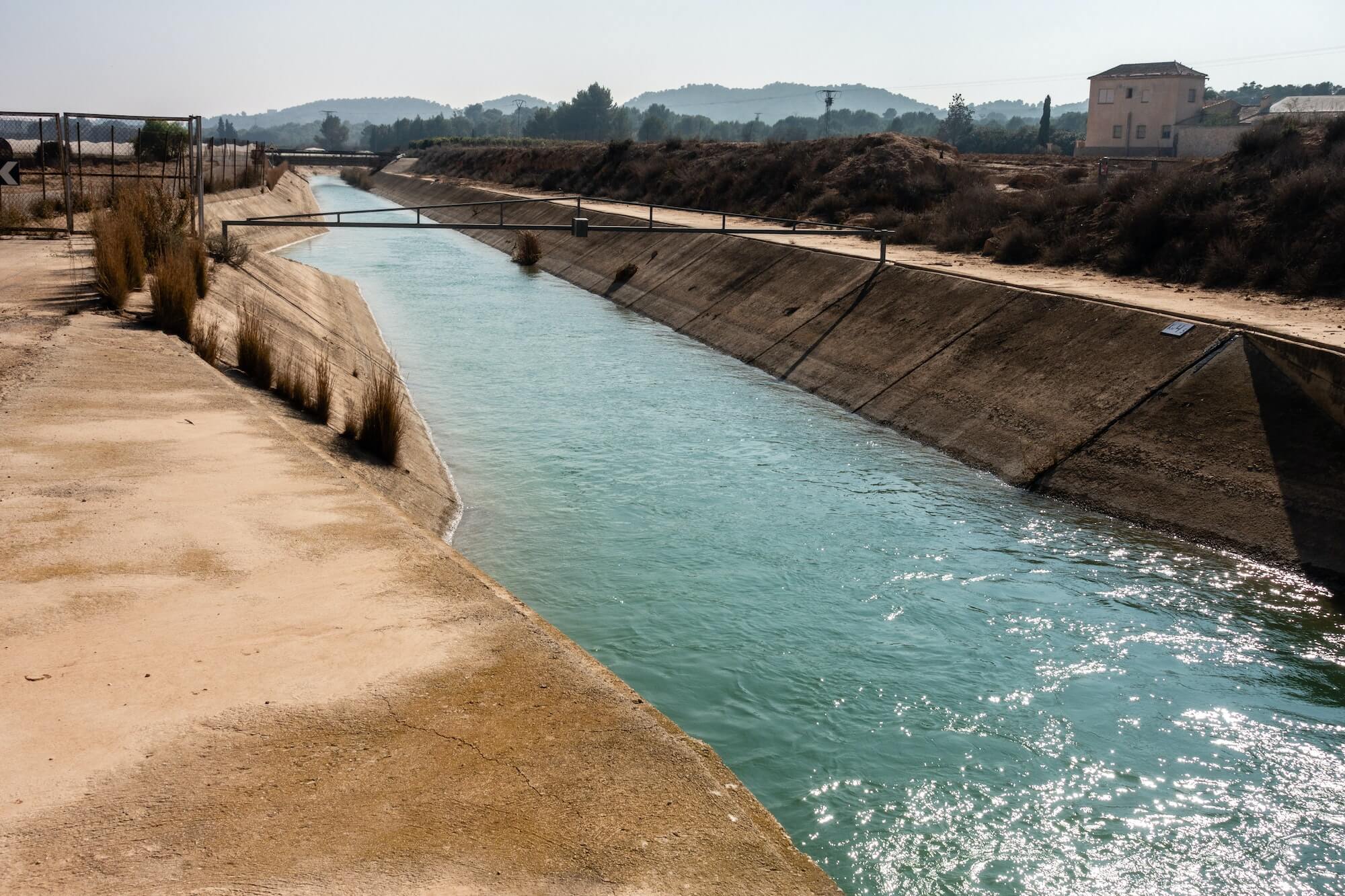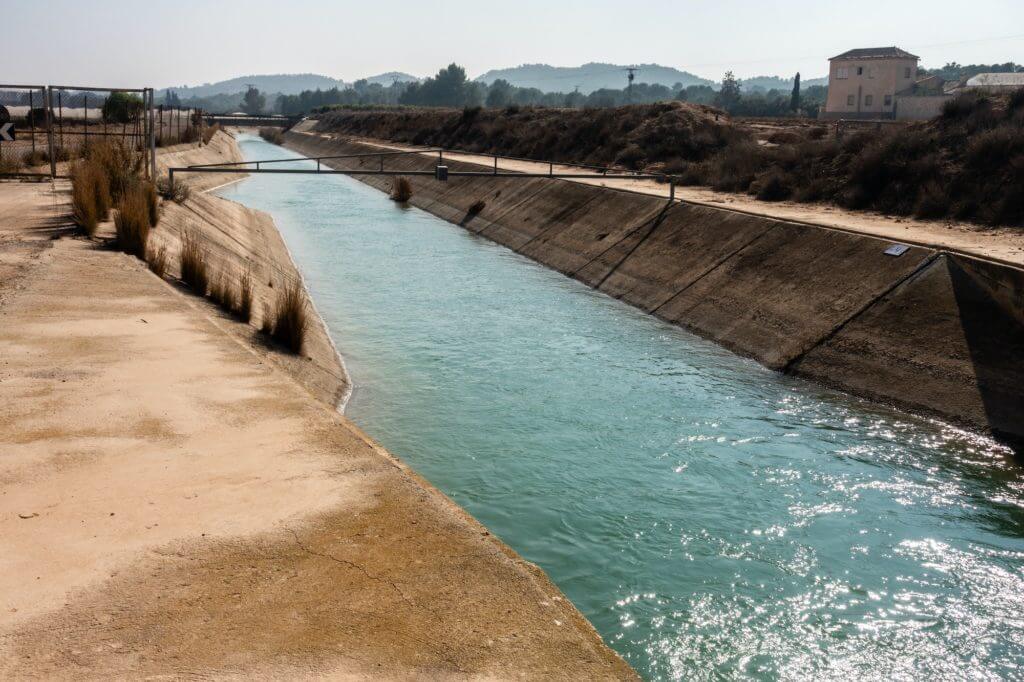 The program is in consonance with the following three goals of development assistance:1. Outreach – the program offers technical and financial assistance, and in some areas, provision of guarantee fund,…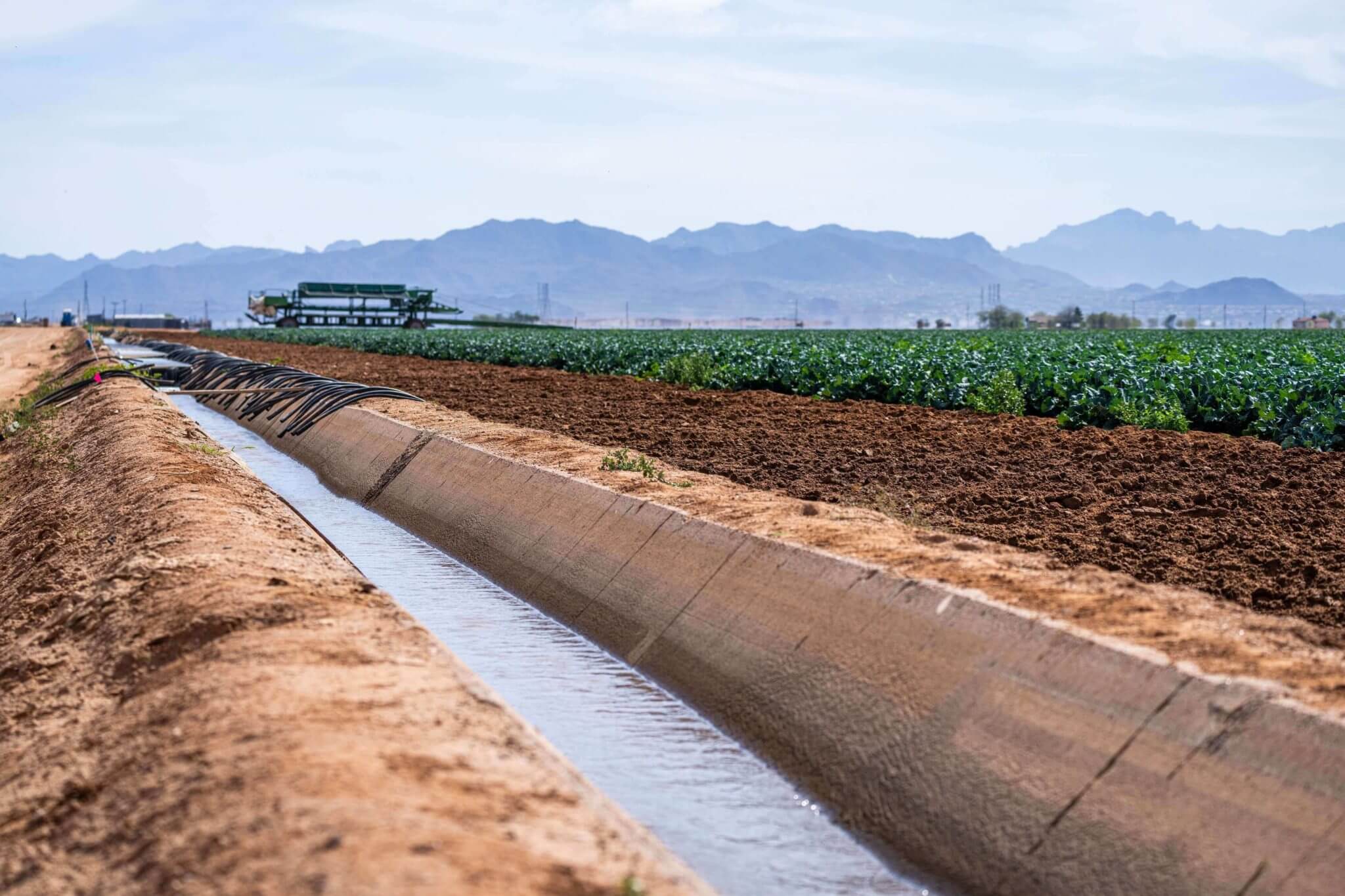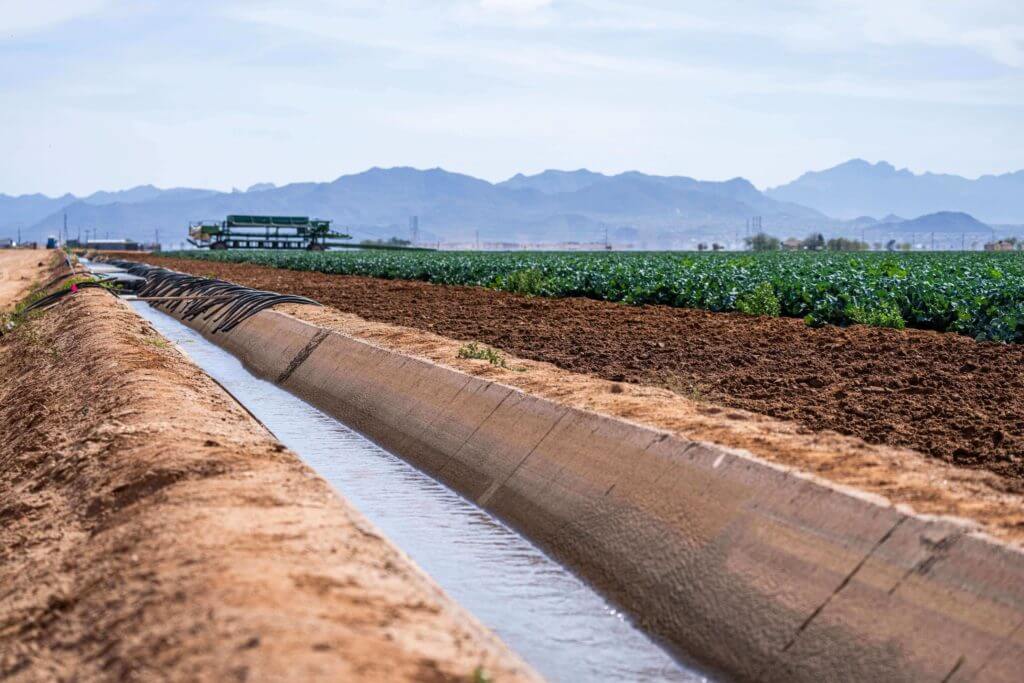 Financed by the Japan Bank for International Cooperation (JBIC), the project has completed key irrigation facilities under stage 1 which include a diversion dam, dikes, irrigation and drainage canals, canal…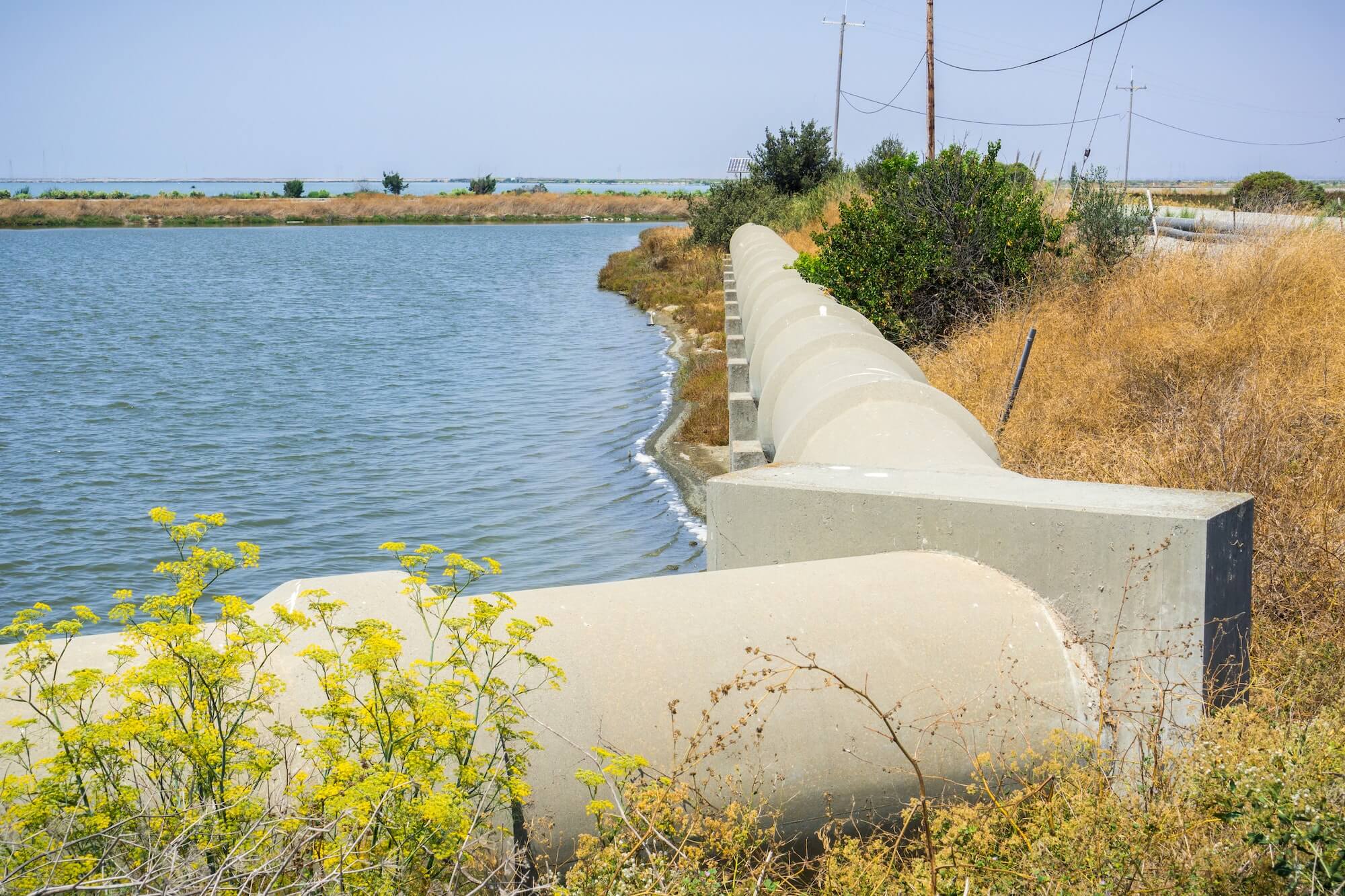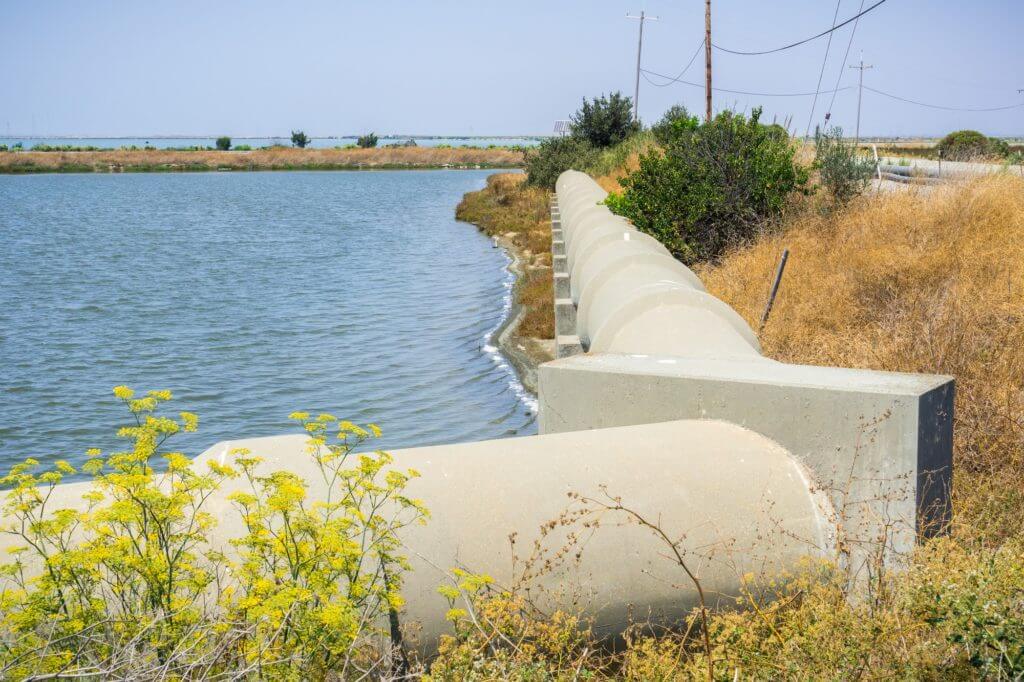 The project addressed the key constraints to living conditions and income enhancement of the beneficiaries and their communities through a process of participatory needs assessment at the barangay level. The…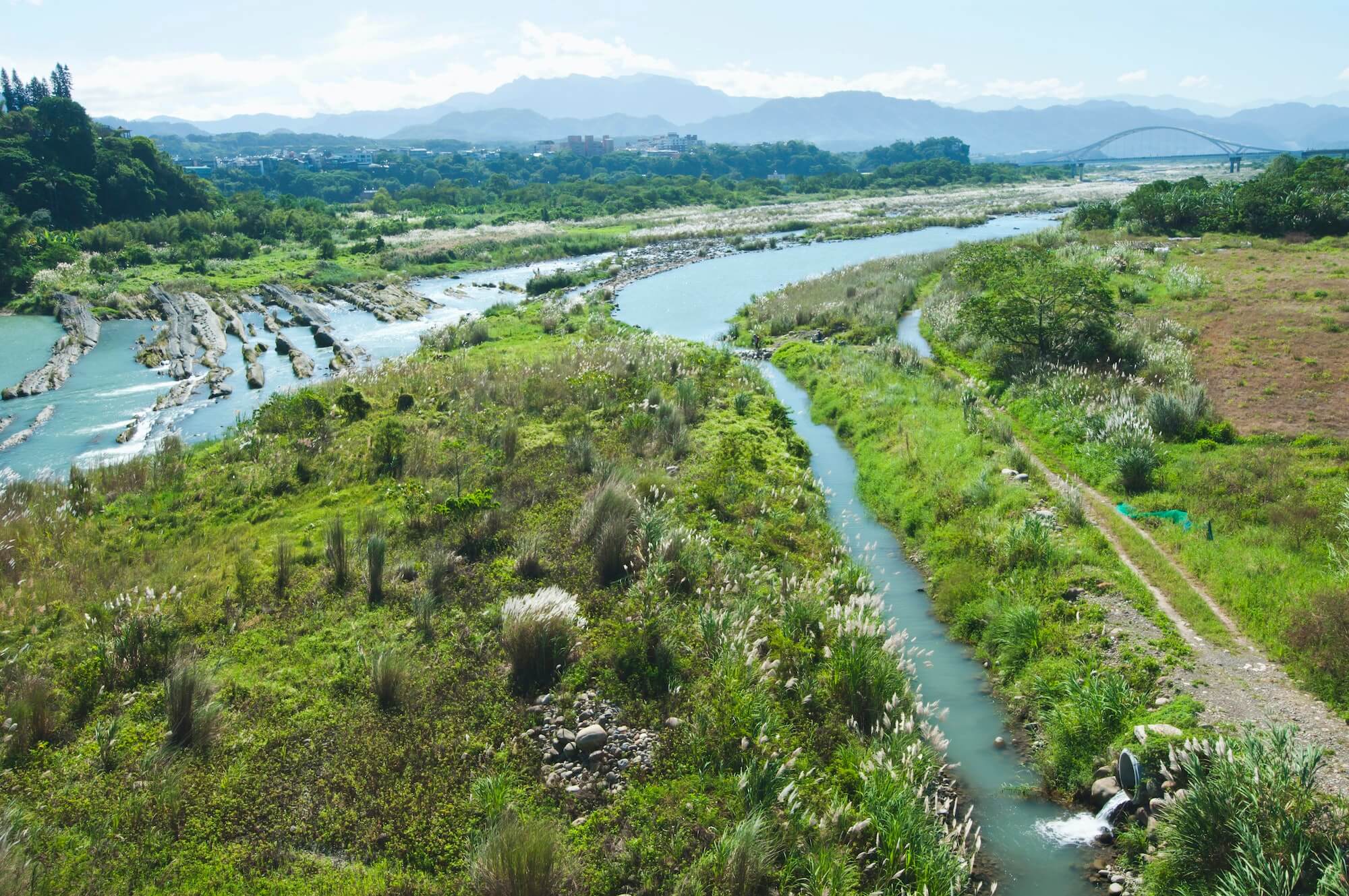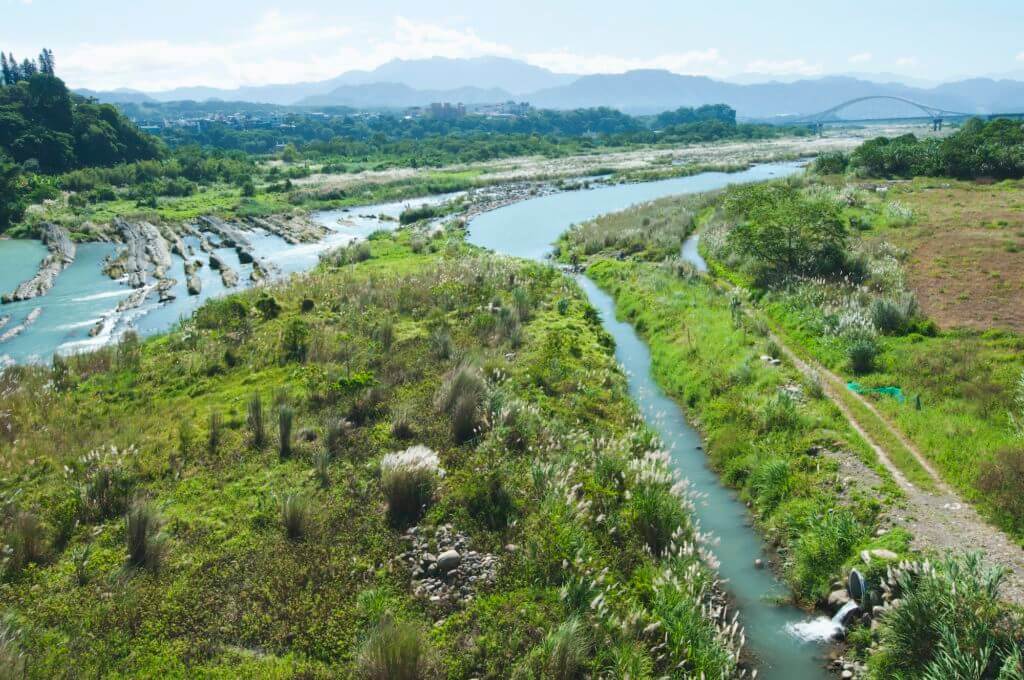 The project aims to alleviate poverty by raising income level of farmers, generate employment opportunities and improve social infrastructures and services of Catubig Valley in Northern Samar. It includes the…